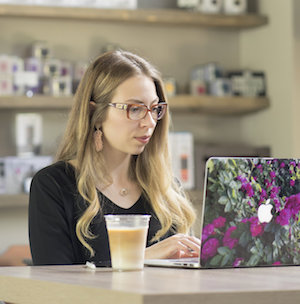 Digital Marketing Consultation
If you have no idea where to start, or how to grow, let me develop a digital marketing strategy with you. We'll start with an audit of your current practices, then work together to identify your goals, and develop a strategy that works for you.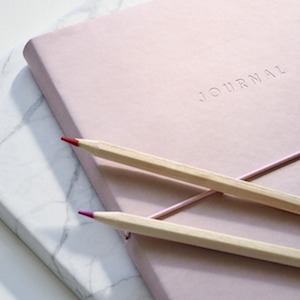 Digital Marketing Audit
How does your digital marketing strategy measure up to current trends? I'll look at your social media, email, and web marketing strategies and give you major tips on how to up your game.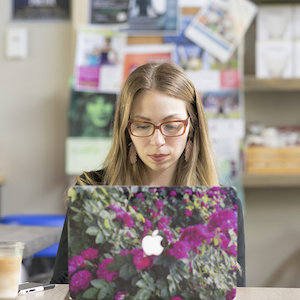 Social Media Training
As a small business owner, paying someone full-time to manage your social media may not be a reality for you. In as little as a 2-3 hours, I will empower you to take on this task, and answer all your questions!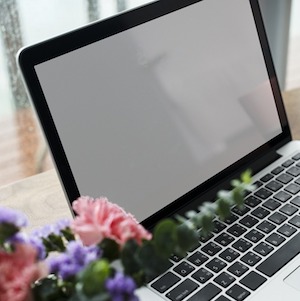 Custom Digital Marketing Requests
Need some digital marketing help that doesn't exactly fit the above descriptions? Get in touch! I'll let you know how I can help… and I promise I'll only take on tasks when I know I can deliver success.